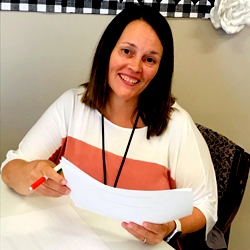 Welcome
"Excellence in Aging"
The Commission on Aging (COA) is a vibrant and dynamic organization continually seeking ways to better serve the rapidly growing senior population through planning, coordinating and developing levels of service to improve quality of life and enhance the independence of seniors in our area. As the county focal point for senior services, our expert staff is top-notch in providing you with the information that you need. The COA is funded through the Cullman County Commission, the North Alabama Regional Council of Governments, and the United Way.
The COA currently has seven full-time senior centers and nine satellite centers. The full-time senior centers provide lunch Monday through Friday to all attending Senior Citizens. Homebound meals are delivered to those areas of the county served by a full-time center. The COA also acts as a referral point for other services provided to senior citizens in the county which originate through other agencies.